Welcome to Pizza Planet
---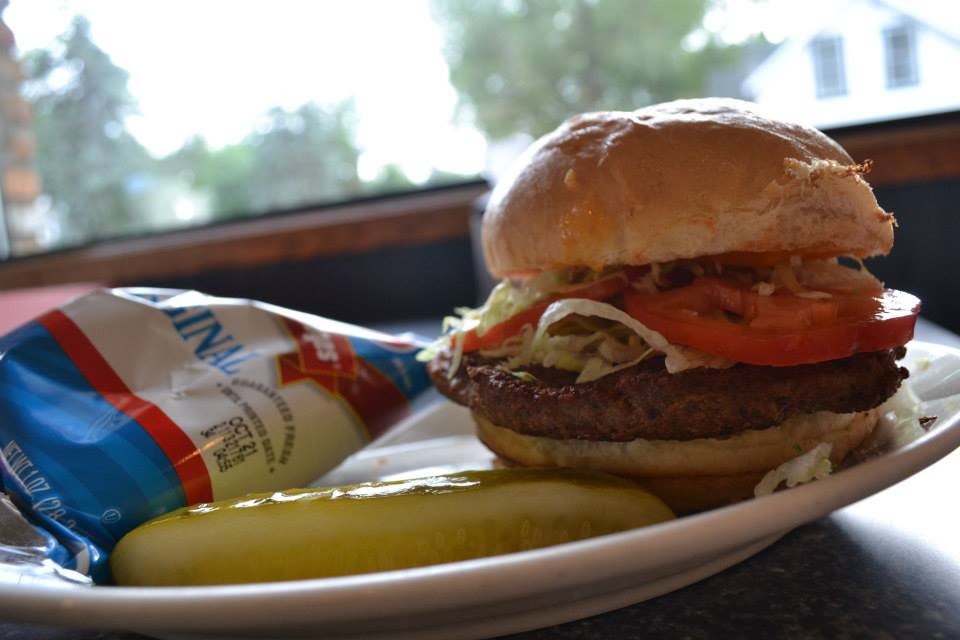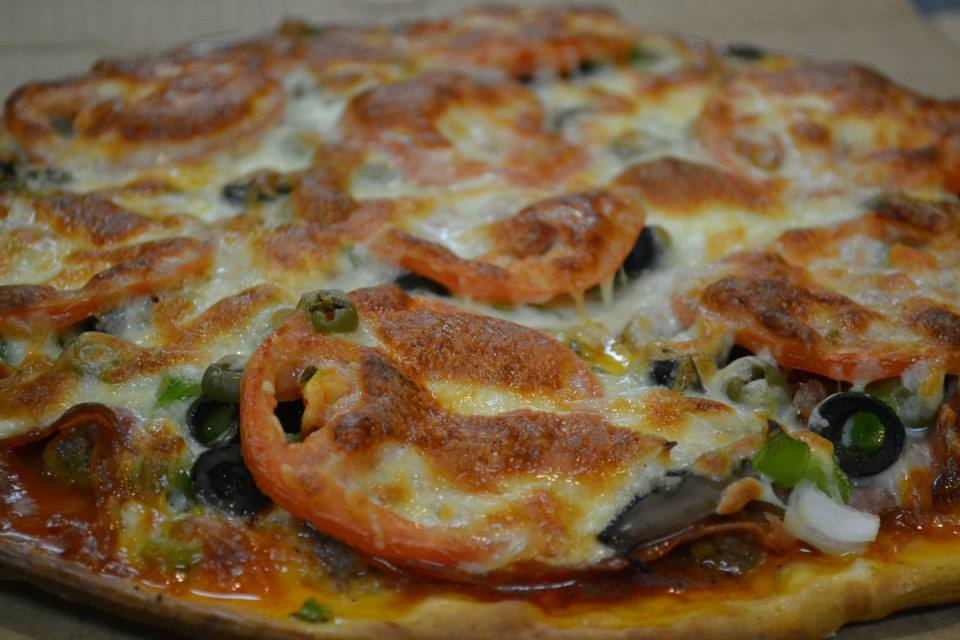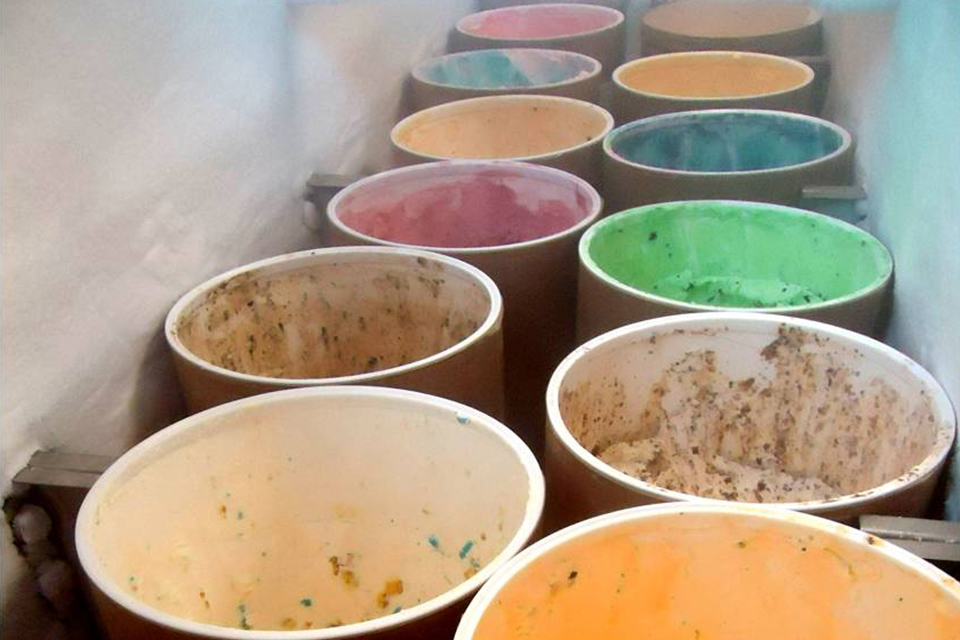 Pizza Planet is your source for great tasting pizza, fantastic sandwiches, and amazing ice cream. We have the best pizza under the sun!
Meet the Owner, Scott
Pizza Planet – Somerset, WI was acquired December, 2007 by Scott & Lisa Harer. Our love for great pizza prompted our recipe we consider as "The Best Pizza Under the Sun!" Come taste for yourself!